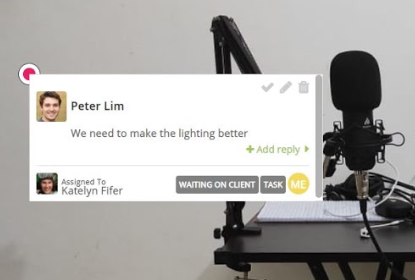 Test multiple versions of your design right from the web browser and track issues and bugs instantly with zipBoard. Learn more.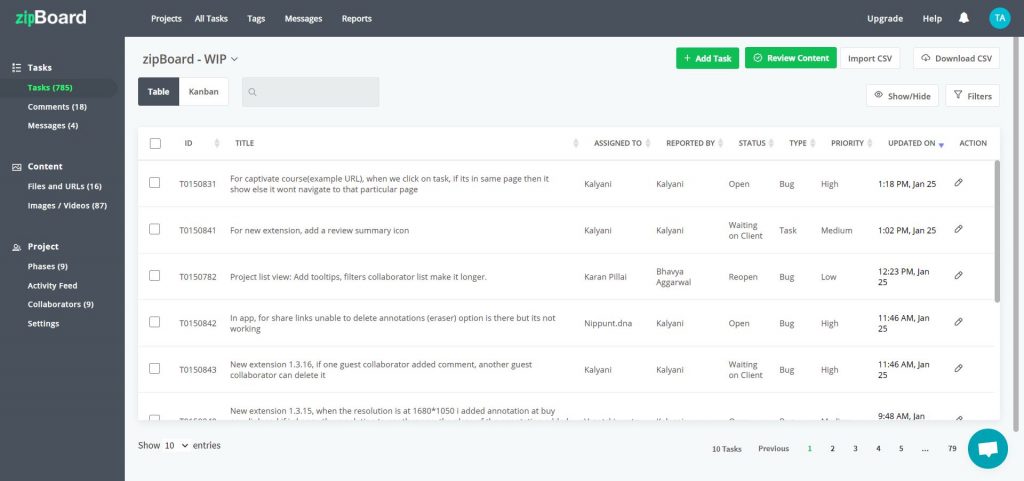 zipBoard's visual annotation tools help you to show your team where you think the issues lie. Learn more.
Have a look at the Task Manager to know who is doing what. You can also export it as a CSV file for a quick analysis. Learn More.