2. Digital Whiteboards
Another common visual collaboration tool is digital whiteboards, which mirror your office's traditional whiteboards. The best example is Google Jamboard. You may discuss, share ideas, and interact remotely using this platform. Every jam is made up of several frames. You may use Jamboard's robust editing features within each frame to design and add different patterns, notepads, and text fields. You can also insert images from the search engine disk or your device's drive and do much more. Jamboard is free, straightforward, and, most importantly, simple.
Another example of this type of visual collaboration is Miro. This tool is definitely an excellent online whiteboard for graphic team collaboration among local, distributed, and remote teams. The functionalities of Miro collaboration allow you to monitor and track progress, hold real-time brainstorming sessions with your team, hold web-enabled meetings and seminars, and more. Miro provides templates for creativity and workshops, research and design, strategy and planning, agile workflow, and more.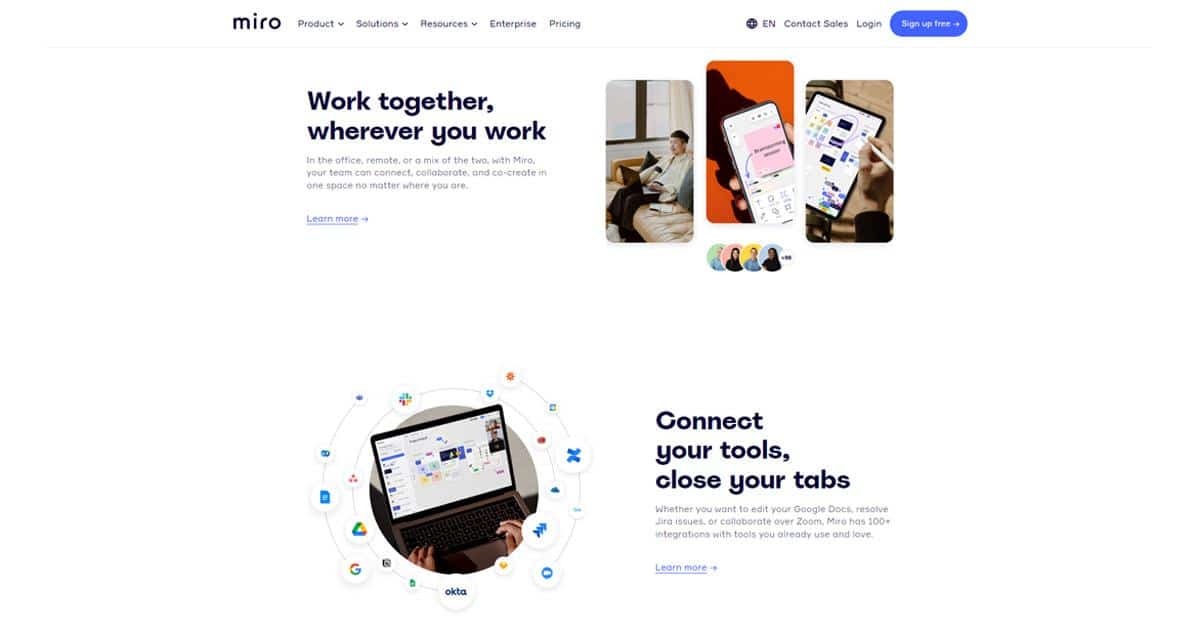 Lastly, you can also check Conceptboard. It provides a large canvas as a collaborative online whiteboard, so you can easily collaborate with others. You can throw ideas, create decks, invite colleagues, share documents, and participate in activities. The best feature of this visual collaborative tool is that guests can join your online meetings without creating an account.
3. Organizational Tools
Making your materials is crucial when you work remotely, so organizational tools can significantly support you with this concern. Slack is a superb visual collaboration tool with many capabilities for this type of platform. One favorite aspect of Slack is its channels. It gives you access to a digital workspace where your team and you can access, plan, and execute the same stuff.
You can set up channels for various projects and themes, submit content, and invite other people to participate. You can decide whether to make channels open to everyone in your organization so they can locate and join them or closed so only people you invite can access them.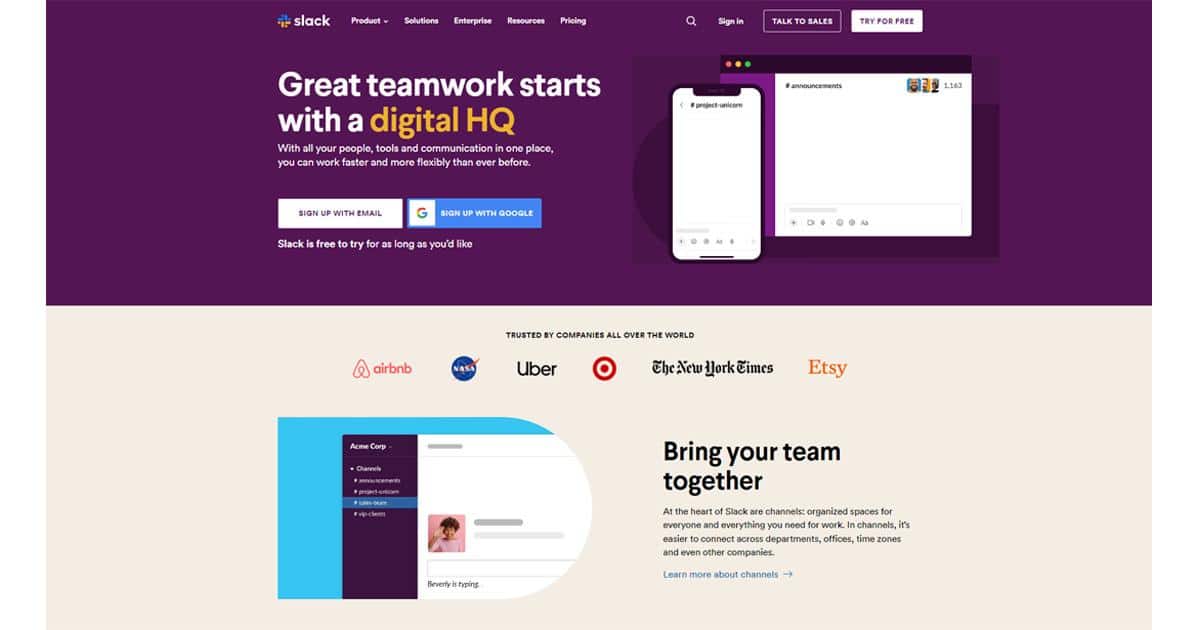 Apart from Slack, you can also try to organize your things through the digital workspace called Notion. In this visual collaboration tool, you can build pages, image-rich docs, checklists, and a variety of other content using Notion. You can start working with your team by inviting them. You can create a website from your pages with just a few clicks by sharing them, adding comments, and mentioning teammates.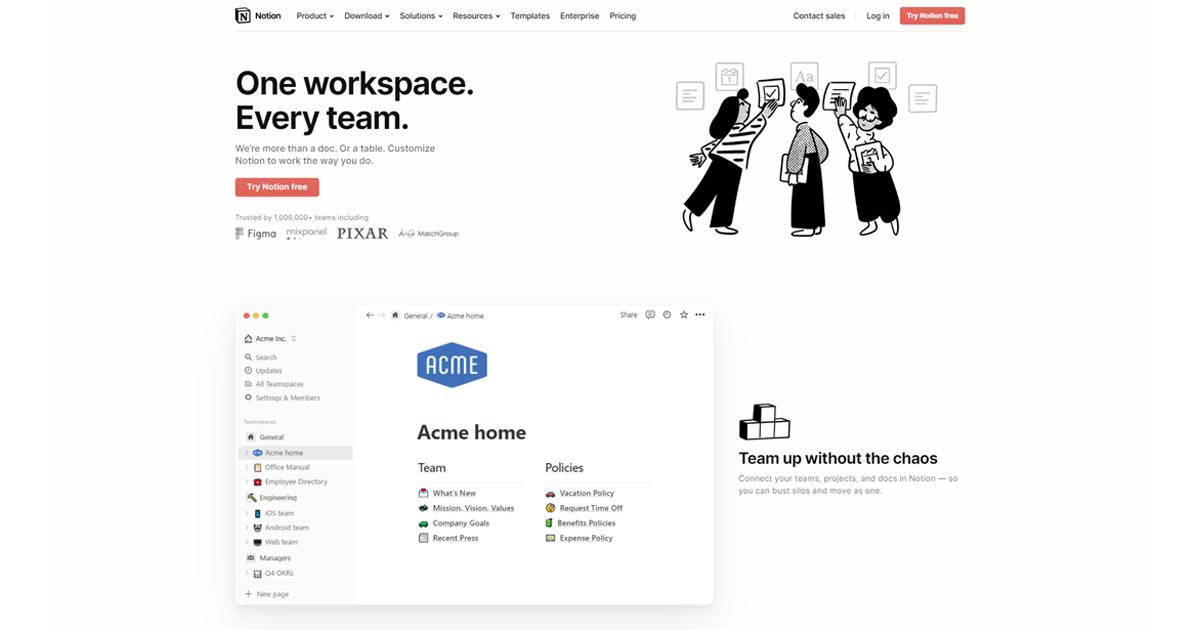 You can also check out Monday.com. You can organize all of your activities and documents onto a single platform available from any location at any time with the assistance of this collaboration tool. Moreover, you can link your teams and work with each other instantaneously. Hence, there are lots of choices for you to discover.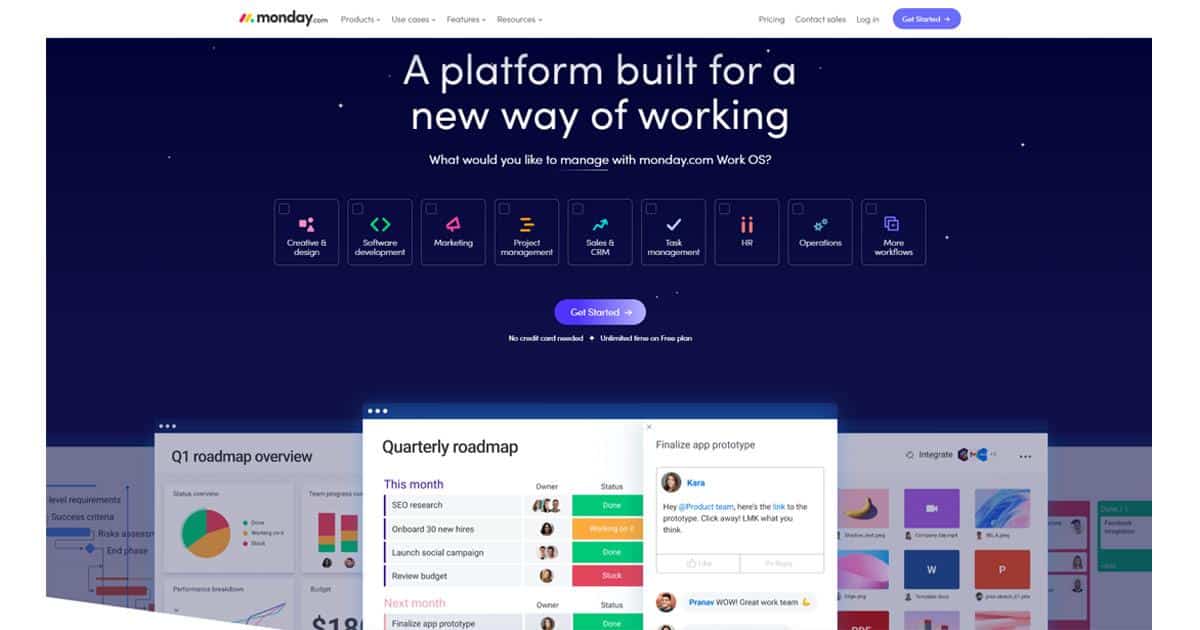 4. Calendar Sharing Tools
Next are calendar-sharing tools. This visual collaboration tool makes it easier for you to book appointments and sessions using the shared calendar without needing to notify everyone. A time slot is selected for the event, the availability of the venue and other participants is checked, and invites are then sent. Through significant time savings, these tools promote teamwork and efficiency of workflow.
When considering industry-standard calendars, Calendly is frequently the first thing that is regarded. With the help of your favorite calendar, Calendly's automatic scheduling feature can check your availability. By using this example, you may stop exchanging emails back and forth and book meetings simultaneously. Other features include specifying a grace period between sessions and time zone identification. It ensures long-term dynamic development and is interoperable with other tools. Its paid version allows you to establish numerous categories; the free version just allows one.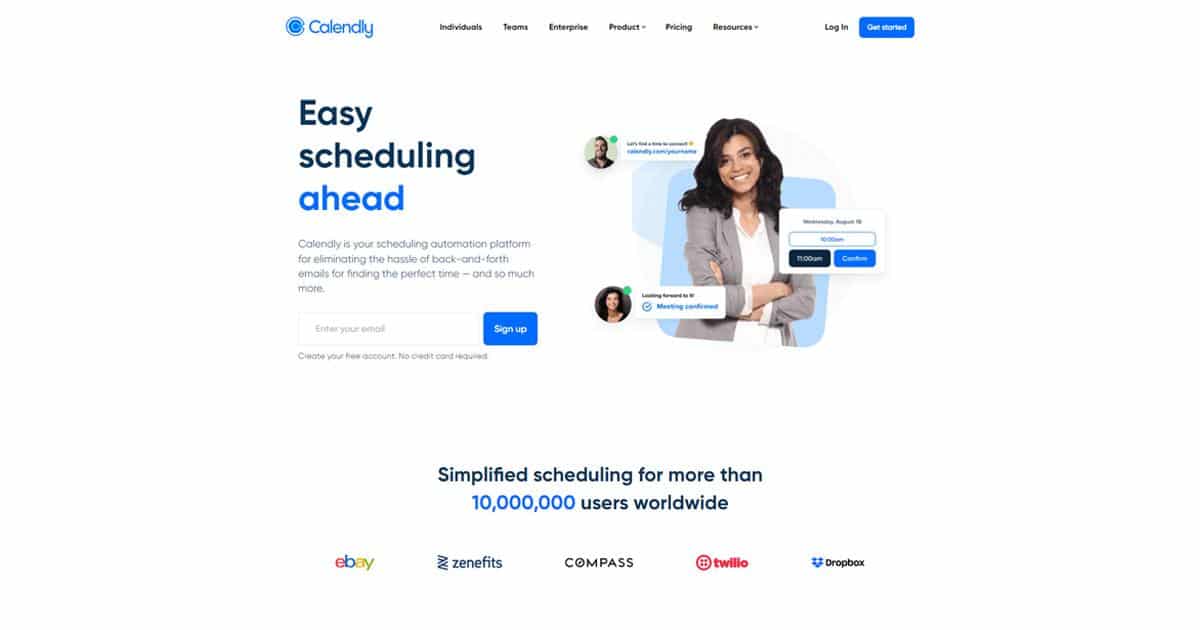 Google Calendar is also another fantastic example. It is a team-focused shared calendar easily incorporated into almost anything you use. The most straightforward integrations, of course, are between Google services like Gmail and drive. Besides, you can utilize this shareable calendar for workplaces via smartphones, iPad, and laptops to offer customers mobility. When you're signed into your Google account, Google Calendar syncs your calendar across all your devices and web browsers.

5. Video Conferencing Apps
During the pandemic, video conferencing became a staple tool for everyone, especially those in digital-related industries. These visual collaboration tools became a technique for interacting with many individuals in a dispersed location while maintaining a live, visible connection via video.
Undeniably, you already have heard of Zoom, a web conferencing application where you can meet with your teammates or clients virtually. This very productive solution enables you to connect and meet up to 500 people in a single meeting room. Zoom equips benefits such as affordability, easy navigation, recording support, transcription, and accessibility to different devices.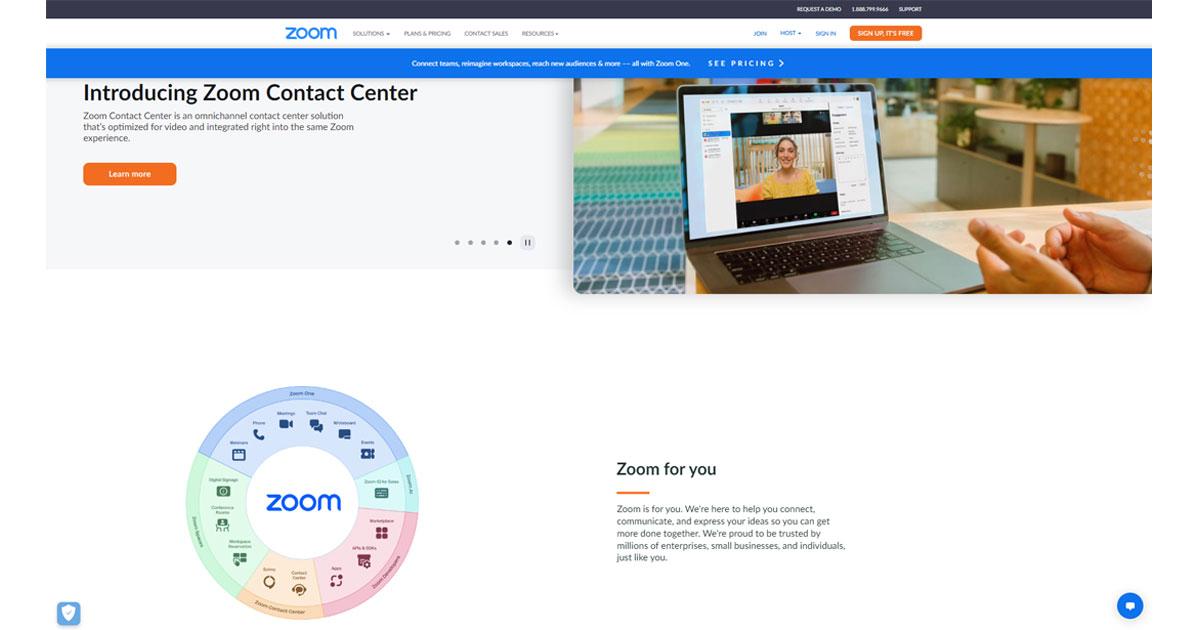 Additionally, you can also try GoToMeeting. It is similar to Zoom, allowing you to conduct events virtually through video, audio, and presentation (sharing your screen). The outstanding call quality of GoToMeeting is its most notable feature. This high-definition video conferencing technology ensures that everyone can see and be seen well, regardless of how far team members are located apart. Additionally, the app makes it simple to join a discussion from a smartphone, which is a big plus for a team constantly on the go.

6. Instant Messaging Tools
Unquestionably, you already used some of these tools as they rapidly became a trend during the lockdown season. Yes, these are instant messaging tools that enable you to send and receive real-time texts and internet file exchanges over a computer using the internet.
One example is Viber. It is an instant messaging app that lets users send messages to others in the same app for free. It works flawlessly on various mobile operating systems and recognizes users by telephone numbers. Additionally, the software only requires an internet connection to route all messages and calls. This avoids cell carriers and enables cost-free, efficient team communications. Even better, Viber allows users to create group chats with an unlimited number of members and interchange various media.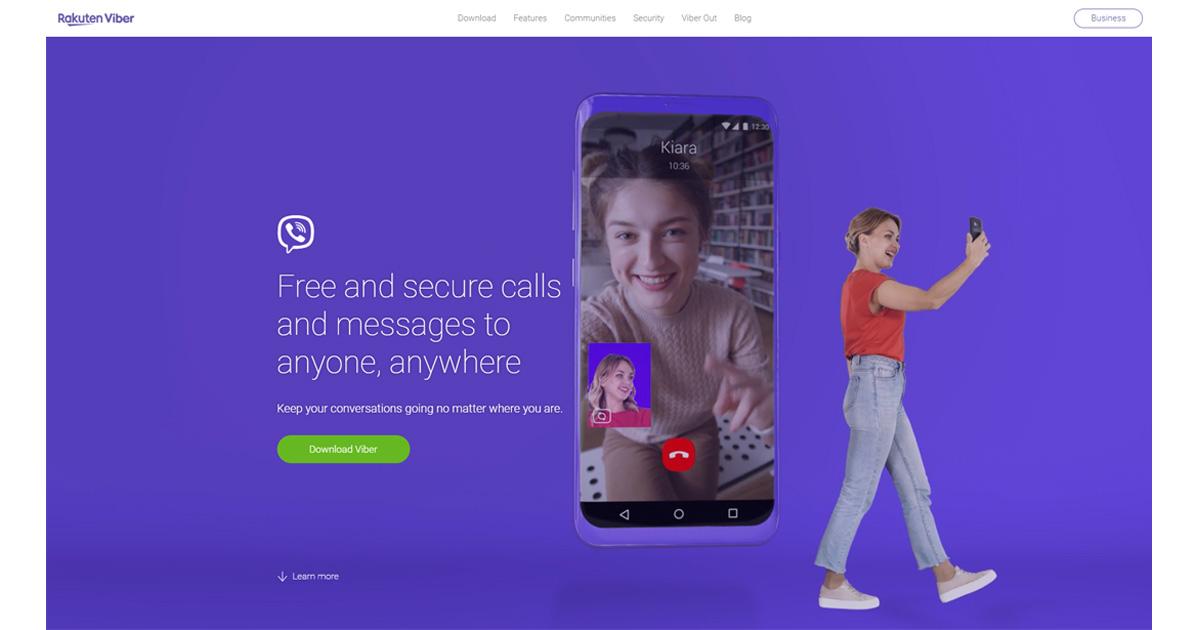 Of course, it would be a sin not to include the famous Facebook Messenger. It is a built-in messaging tool for Facebook, which makes it popular among social media users. Although made for family and relatives, this app eventually became a good platform for workers to communicate their thoughts and ask for feedback or reviews with a button snap.
Therefore, Facebook Messenger is the most commonly used instant messaging program, with approximately two billion Facebook members worldwide. Its valuable features allow you to transmit audio files, documents, and even photos as attachments when communicating. As with most instant messaging apps, Facebook Messenger lets you save conversations that you might want to look back on in the future.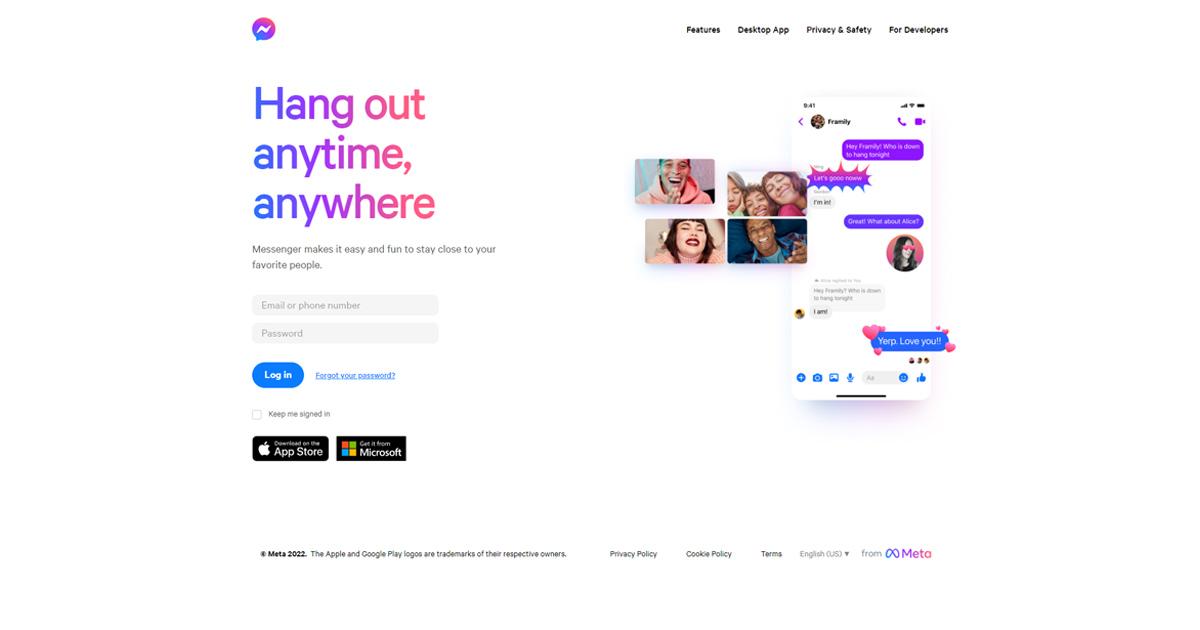 How to Choose the Right Visual Collaboration Tool for Your Team?
So, after knowing some types of collaboration tools, it is now critical to select the most effective platform for your team. It can be a single tool or a combination of two; it is definitely up to you.
Good teams recognize the necessity for effective communication and choose visual collaboration solutions. Project managers, designers, engineers, and other professionals will find these services excellent. They are handy when working with others to brainstorm fresh concepts or troubleshoot issues. Most importantly, it's critical to comprehend a tool's operation and the qualities you require before selecting one. You should have a free account to get a good start while deciding which premium account to buy.
After all, because they boost productivity and enhance teamwork, visual collaboration tools are necessary for project management and work relationships. Therefore, making the appropriate choice for any team is vital because it influences how successfully your initiatives work out. You can immensely benefit from these outreach options if your decisions are reasonable! So, know your goals, study every tool, understand their purpose, and invest to use them.

Image from Pexels
Common Challenges when Using Visual Collaboration Tools and How to Overcome Them
It is not a secret that every setup has dilemmas you must address. Using different visual collaboration tools will surely have various difficulties that you need to find solutions to continue your work and achieve your goals. And here are some of them.
1. Not having clear vision and indecision
Working toward an uncertain purpose is challenging. Team members may work mindlessly if they lack a thorough understanding of what must ultimately be done, which would seriously impair their performance, enthusiasm, and productivity. It could be challenging for team leaders to assign duties and tasks to each group member without a defined objective.
This, in turn, could exacerbate negative thoughts about a job and impede teamwork. Employees are more inclined to be reluctant to collaborate when given no KPIs to monitor or unaware of what the other team members are doing to assist in the project's success.
The solution is to set and discuss goals. Team members must make it a point to get together routinely. They should all be kept informed to guarantee that everyone is on the same page when assessing progress and making changes. Additionally, it would be beneficial if they could communicate using a single platform and track project developments instantaneously.
2. Problems in having smooth-sailing communication
It's essential to encourage an environment of open communication at work. Collaboration can occasionally suffer from a lack of open communication among team members or the absence of a common forum for everyone to voice their ideas. Team members are less inclined to participate if they don't feel they can interact, which could result in the project failing.
To solve this, organizational leaders must interact with their teams actively and motivate them to offer their opinions and insights. They must develop opportunities for candid conversations with each employee. They could also need to spend on resources to make communication more effective.
3. Unproductivity
Lack of feedback is one of the biggest obstacles to productivity in an office setting. Team members frequently desire to have their contributions recognized or appraised. Using conventional communication channels like email is another barrier. Critical people's responses to emails could take some time, which might seriously impede workflow.
The remedy here lies in the members' response speed, which enables a more productive workplace. Ensure clear instructions when remarking on tasks and projects, and consider moving to an electronic messenger service for improved communication. During the initial weeks after the launch of a new collaborative channel, productivity may fall.
This is typical since your colleagues are still working out how to use the new platform and best support their work. They are constantly learning how and where to traverse it. However, with enough time and the right direction, you could raise or even sustain the productivity levels of your staff.

Image from Pexels
Conclusion
For teams working remotely, visual collaboration is crucial since it keeps people on the team involved and connected. Team members can share information, present, and collaborate on projects with visual collaboration tools. Companies should examine which current visual collaboration solutions work best for their team.
The importance of visual collaboration for distant teams cannot be overstated for some reasons. Keeping in touch, assuring everyone is on the same page, and improving productivity may all be achieved with its aid. Consider looking into some of the visual collaboration tools available to find ways to enhance collaboration among your remote staff, and a happy work relationship will surely follow!
Image on Banner from Pexels
Author's Bio

Vy, Removal.AI

Vy is a content writer for Removal.AI– an AI tool used to remove bg from images for social media, eCommerce, web, app development, and marketing automation. She loves to share her insights about tech, AI, and marketing.