Gone are the days when people had limited sources of online quality content, especially when it comes to improving their skills. Today, people directly access online courses and tutorials. So, creating an online course is much more lucrative and effective than before.
Educating people via online courses enables you to present yourself as an authority and field expert in your niche. 
Don't know how to develop an online course? Well, you're at the right place!
In this guide, you will learn practical steps to craft an online course. Here you go!
Pick the subject for the online course 
First things first!
It's time to decide the right subject matter for you. Choose the topic that best fits your skill sets. From content writing to cooking tips, it is entirely in your hands.
Remember, the subject you are going to choose should appeal to you and your target audience. Otherwise, it will be a waste of time.
Plus, you should have comprehensive knowledge about the subject that you are willing to educate people. And, being passionate about the topic definitely helps.
Brainstorm different ideas about what you do the best. These ideas will help you create a successful online course.
It would be best to identify your target audience and what they want to learn. In addition, you can take the help of your friends in deciding the exact topic. 
Before creating the course, you should conduct extensive research on your chosen topic. 
Generate ideas to design a course
Crafting an online course demands tremendous effort and hard work. Testing your ideas before designing the course will filter and validate them. 
For example, you can create a page for an upcoming online course. Additionally, write a brief description of that course. Incorporating imagery related to the course is always wise.
In order to invite your visitors, you should include a convincing call to action (CTA) in your coming course. 
Conduct an extensive research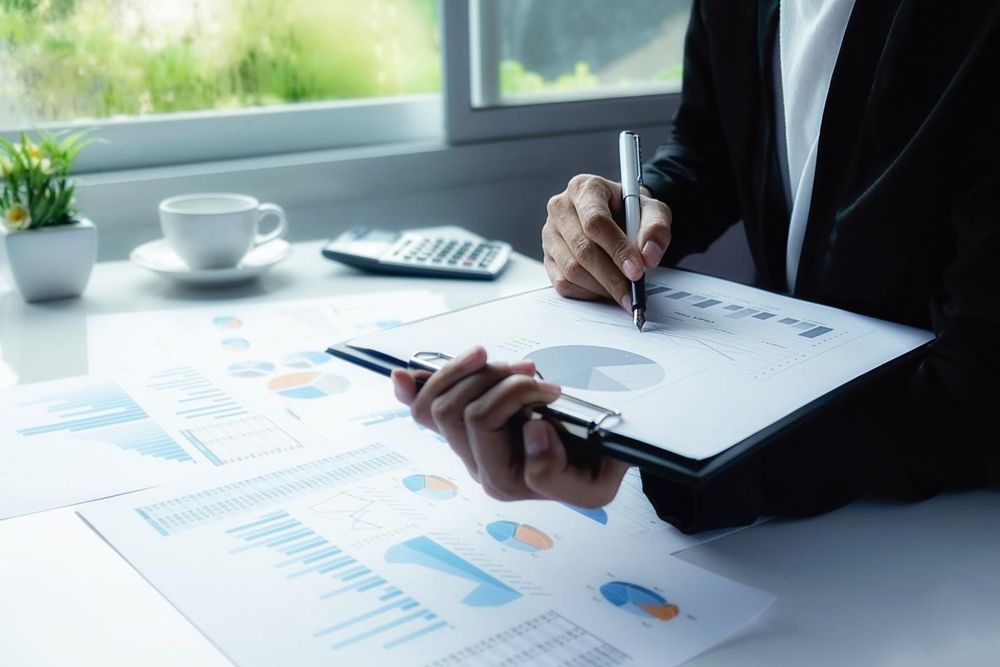 Whether you are a newbie or a professional in your field, conducting detailed research is a must.
Try to cover all the topic's perspectives and go far beyond what your target readers will easily find and read in Google searches. 
Try to relate different topics to your main topic and make a list of subtopics. This step will help you to come across all the questions your audience is looking for. 
Analyzing your competitors and market trends will help you stand out from the crowd. 
Create an outline for the course
After conducting comprehensive research on your niche, you should craft an outline. Write down your topic name in the middle of the page and pinpoint all the supporting ideas related to that.
Go in chronological order and organize your ideas naturally. 
While writing a course outline, you need to consider providing the target audience with a step-by-step guide.
Start writing course content 
It's time to dive into the writing phase. Go back to all the collected material and start creating the course content.
Based on the outline you have developed and the sources you have gathered, you can easily write the course content for your niche. 
There are three main types of content you can produce:
Be concise and clear
Attracting your target audience from the very beginning is crucial if you want to nail the course. That's why you should be clear and concise in your content.
How to achieve conciseness in writing?
In the long term, you'll want a content review process which aligns with your goals so that your course always speaks to the learners in the best way possible.
Technology has made everything possible in this digital era. Using an online word counter helps you to remain clear and to the point in your entire course.

In this way, you can break down the lengthy part of your course into smaller, manageable chunks. Plus, it also allows you to create engaging headlines to hook your readers. 
With this, you can also check any grammatical flaws from your course content and make making it easy to read and scan. 
Share and promote your course 
You have spent plenty of time creating an online course, right?
Now, focus on promoting it through free and paid marketing channels. Here is how to promote your course:
Share and promote your course on social media channels in relevant groups. 
Run email marketing campaigns. 
Begin with a YouTube channel and share your course there.
Other course sharing channels include podcasts, affiliate programs, webinars, referrals, reviews, etc. 
Collect feedback for your course 
Educating is a two-way process!
In order to check how successful you are, you have to check that your target learners comprehend your course. Their feedback will help you to design a winning online course.
And eLearning review tool like zipBoard can help you get contextual feedback on the course. Allowing you to conduct extensive user acceptance testing (UAT) for the course. 
Choose the right eLearning tools
Consider using these tools:
zipBoard
zipBoard is an eLearning review tool for your online courses. With zipBoard, your QA and review process of the course becomes a lot more streamlined and easier to track.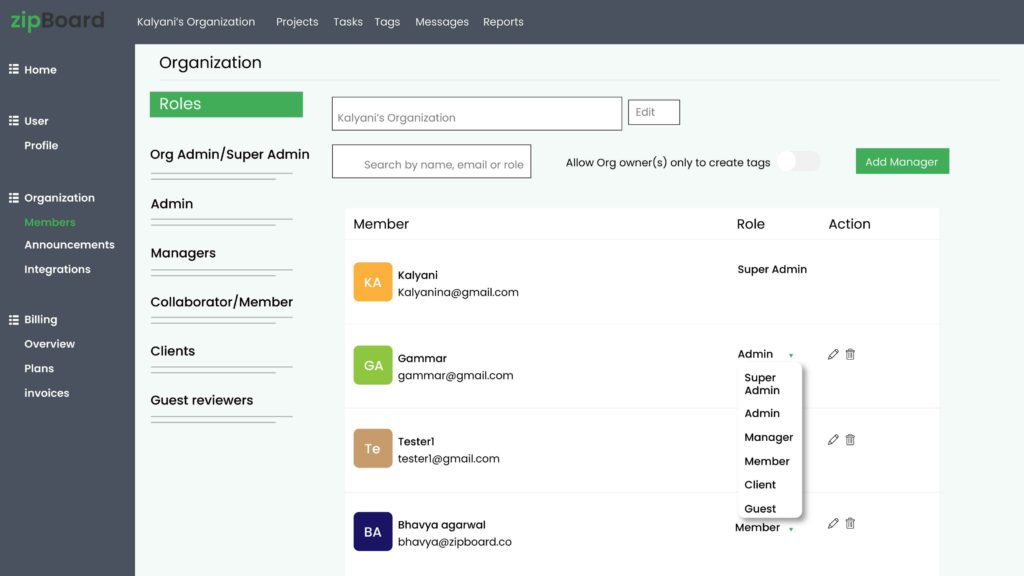 As the review process of any course is paramount to its success, zipBoard will help you get contextual feedback from your stakeholders on the course. And with clearly designated roles and responsibilities, zipBoard ensures that your course is delivered on time.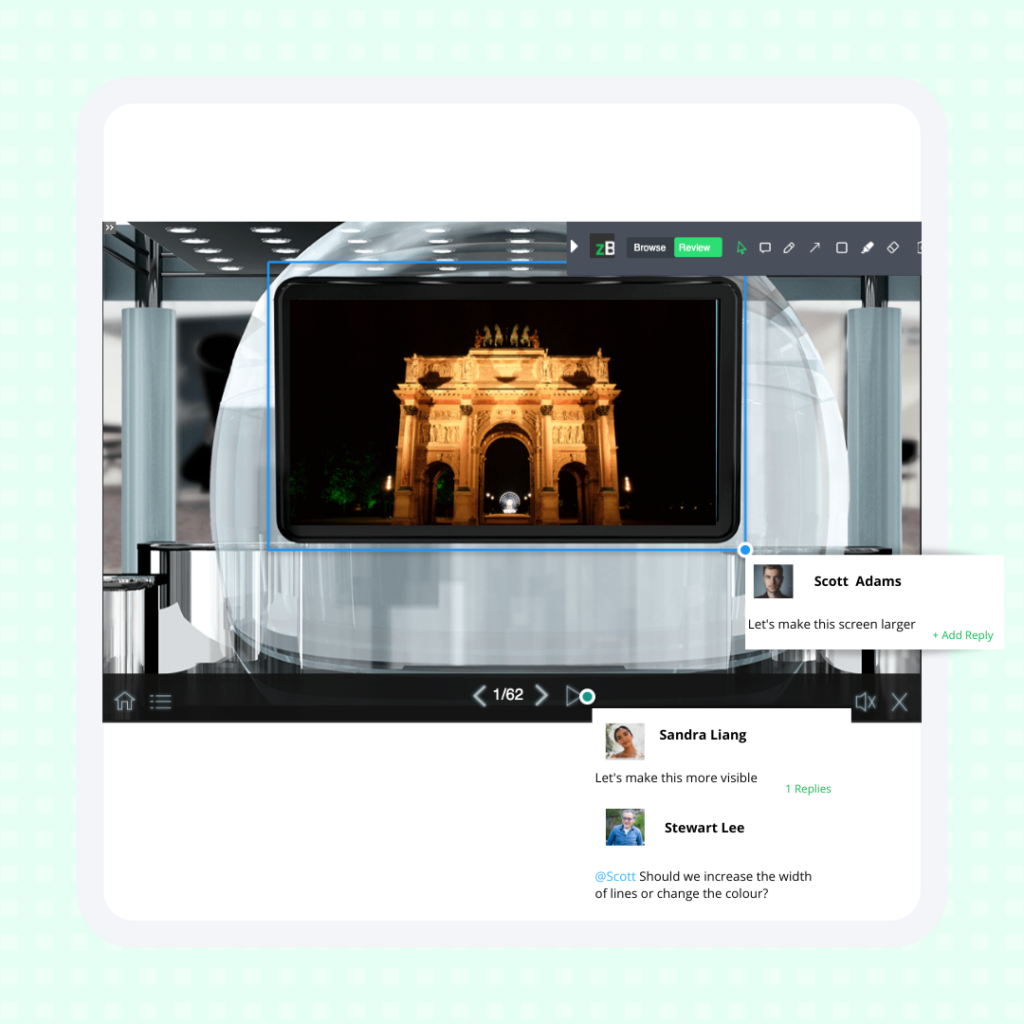 How zipBoard can help your online course better:
Sharing your eLearning course with SMEs, clients and team members using customizable sharing links.

Sorting comments and actionable feedback.

QA tracking throughout the content lifecycle. 

Managing tasks by assigning due dates, team members and priority.

Reporting to support your data-driven processes.
Online notepad
In order to start creating an outline and content, you need a tool that will help you to write all the ideas on it. What else is better than an online notepad.

These tool generally comes with multiple features. Using them, you can alter the text style, font, and color.
All these features are often necessary for writing valuable content. 
Quora
You can ask your course-related queries on Quora. Almost 300 million people use it monthly. You can leverage Quora for multiple purposes like:
 

Researching

Advising

Networking
Google Drive 
Google Drive is a top-quality cloud storage platform. Imagine the scenario in which you are working with your team members asynchronously; Google Drive provides you with the safest access to the files.
Therefore, it comes in handy in a remote situation. Furthermore, it enables you to access the most recent document version.
In short, it is an ideal tool for storing all types of documents that may need to access from remote locations.
Mural
Crafting course content requires you to take the input of several people. Mural allows you to organize, develop, and share peoples' ideas.
It is the best platform for your team members to collaborate on ideas irrespective of your location.
It enables you to keep track of your projects visually.
BuzzSumo
It helps your research content and conducts competitors' analyses as a content marketing platform. In this way, you can pinpoint the crucial content your audience wants.
BuzzSumo allows you to keep track of the topic's current trends. Whether you want to create a training course or craft eLearning content, it is a must-have tool to familiarize yourself with the insightful information.
Bottom line
Developing an online course is a time-consuming task that can seem like a great effort. But once you start implementing these steps with the helpful tools mentioned, you can start putting things together a lot better.
Hopefully, these vital steps will help you create an online course for your audience. Best of luck!